GB PRIME PAY SECURITY
Our main objective is to develop our payment system that everyone can assure that every transaction processed by
GB Prime Pay is safe and secure with the highest security standard. If you have any further questions, please contact us.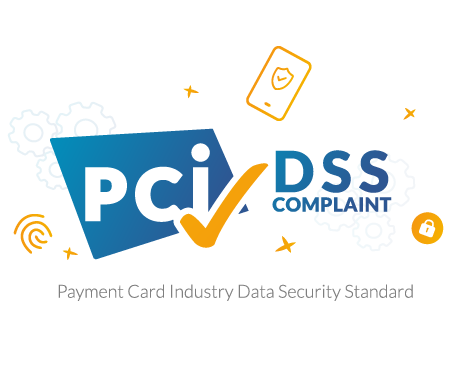 PCI DSS Compliant
We fully comply with PCI DSS 3.2.1 (link PCI certificate) as a Level 1 Service Provider. Payment Card Industry Data Security Standard (PCI DSS) is a data security standard mandated by the card brands (Visa, MasterCard, JCB, American Express and Discover). GB Prime Pay is assessed for PCI DSS regularly by Qualified Security Assessor (QSA)
Secure Protocol
GB Prime Pay enforces the use of TLS(SSL) to connect with all of our services, such as APIs, Web Service Portal.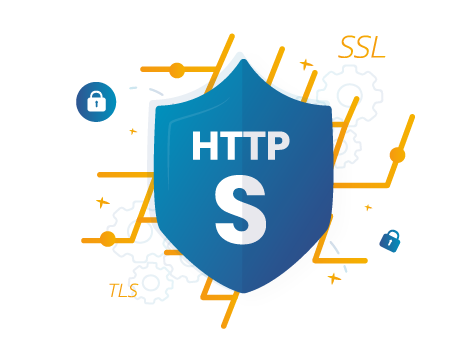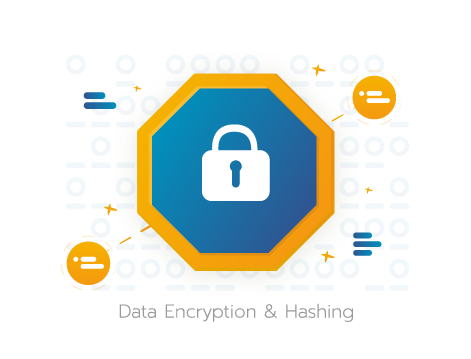 Data Encryption & Hashing
All sensitive data such as card numbers are encrypted using AES and RSA encryption protocol, are processed and stored with highly secure measure in a separate environment. GB Prime Pay uses Secure Hash Algorithm (SHA) for all payment transaction processing in our system.
Fraud Protection and 3DSecure
GB Prime Pay applies 3DSecure protocol such as Verified by Visa, MasterCard Secure Code and Safekey to protect transactions from online payment fraudulent. We have also implemented real-time Fraud Detection to protect you from fraudulent payment.